At first glance these content marketing programs appear somewhat similar. Yet, the differences are dramatic.
I encourage you to take a look at new client campaigns created by Strategic Communications Group (Strategic): CrowdStrike's Adversary Manifesto and Comstor's Edge360.
Both employ the best practices Strategic has developed in a segment of marketing and demand generation referred to as Web2Sales.
The campaigns utilize thought leadership content to attract a community of high value and engaged readers. Content is promoted across multiple channels, including search, social and digital. And the efforts are integrated with marketing automation and CRM platforms.
So…what makes each program unique?
It is all about the client's desired outcomes related to awareness, positioning and credibility, and (equally important) sales enablement – which includes lead generation, prospect nurturing, deal capture and market intelligence.
Align sales and marketing campaigns with an agreed upon set of goals. Yes, I realize this reads like business 101.
Yet, many companies are plagued by disjointed programs. For them, sales and marketing has regressed to merely a bag of tactics.
Web2Sales can right that dysfunction. It demands interaction between sales and marketing teams, and requires a definition of strategic goals for a program.
Amen to that!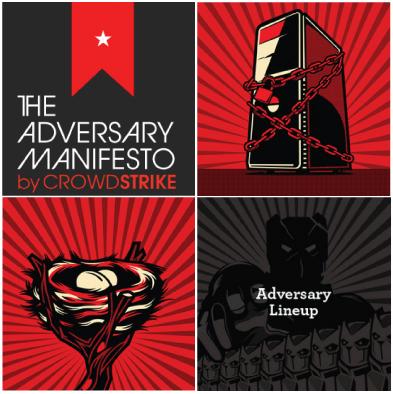 (Visited 5 times, 1 visits today)