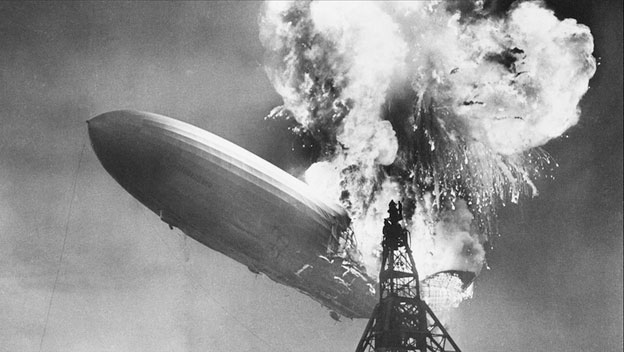 In my 25 years working in business-to-business and government technology I have come to understand and appreciate how difficult it is to get a product or solution successfully implemented.
Here is a sobering conclusion from research firm Standish Group:  drawing from a database of 50,000 development projects, of those efforts where the budget exceeded $100 million in labor costs, only two percent resulted in success — meaning on-time and within budget.  Another 51 percent are considered challenged or over budget, behind schedule or didn't meet user expectations. The rest, 47 percent, are seen as outright failures.
Ouch!  I pulled this content from a Computerworld article about the state of Pennsylvania suing IBM over an incomplete technology project.
The easy play here is place the blame solely on the vendor community.  That is misguided.  Customers are also accountable and, in many instances, fail to press the culture and process changes required for a successful technology implementation.
In the early 2000s, I worked on the Navy Marine Corp. Intranet (NMCI) project through Strategic Communications Group's (Strategic) public relations representation of a subcontractor to EDS, the prime vendor.  The user community road blocked much of the effort to modernize the technical infrastructure of military bases.
The end result was a doomed project and a financial calamity for EDS.
The lesson here for marketers and communications professionals is that it's critical for us to incorporate into content marketing programs the best practices and approaches a customer must embrace for implementation success.
Our role is more than helping sell.  We have educate…educate…and educate some more about what is required after the purchase is made.  By creating shared and realistic expectations, we can help our company's delivery resources in a meaningful way.